Accurate Measurements
Succeeding an error range of a few millimeters during the measurement of indoor assets, you can be assured that any submitted report offers accuracy and integrity on the delivery of results.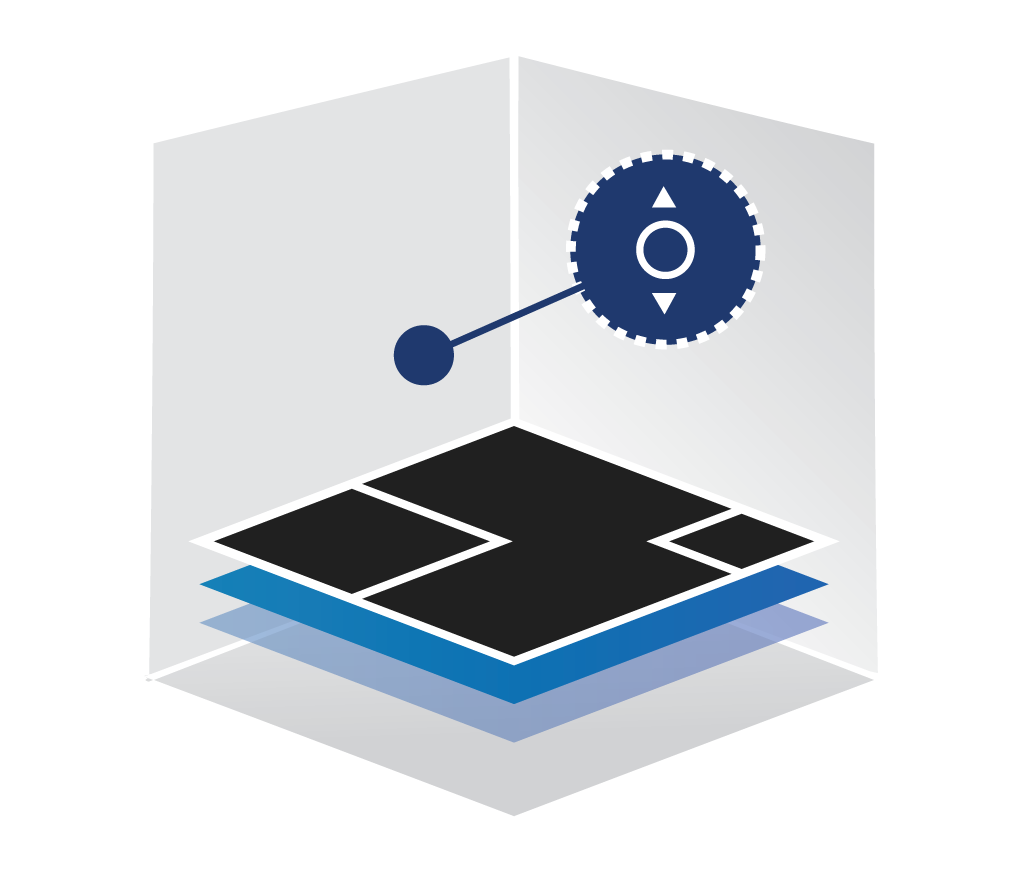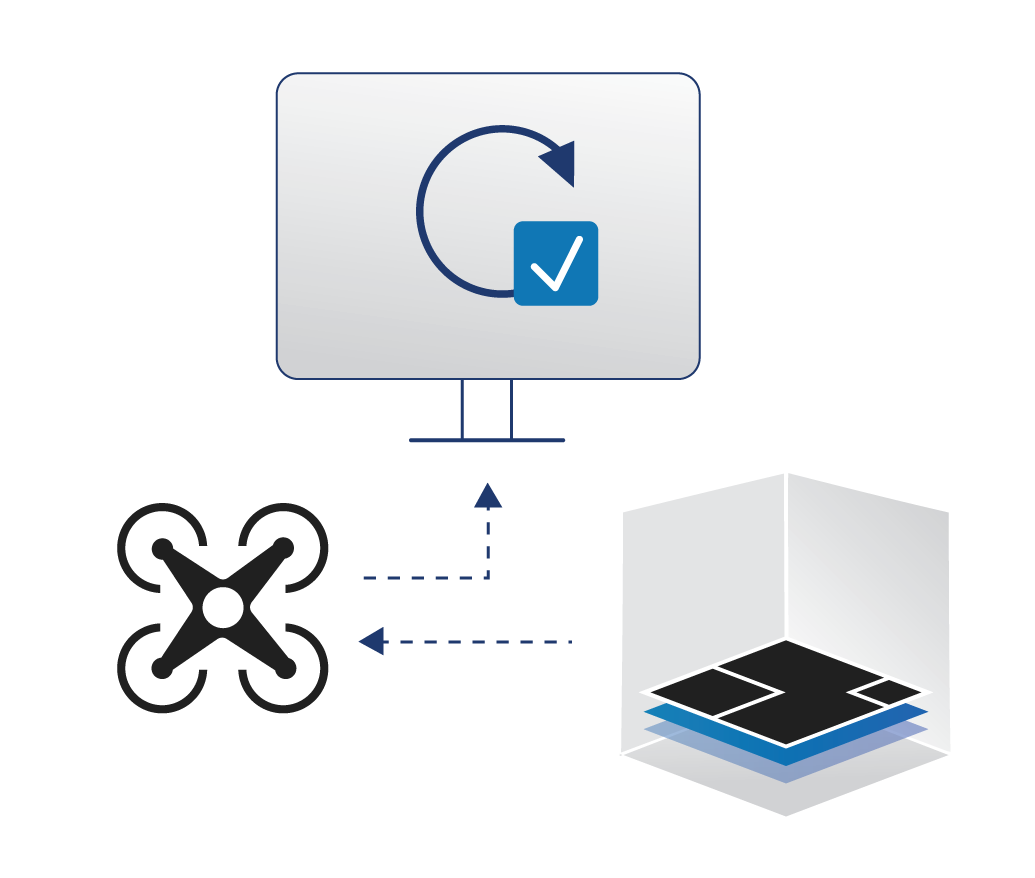 Data Analysis in speed of light
Asset datasets are delivered to your end from the convenience of your office, on the same day of your electronic request.
High degree of safety on site
Without the need for highly skilled engineers and physical visits to every point of the project's site area, you can succeed in the maximum degree of safety for your personnel.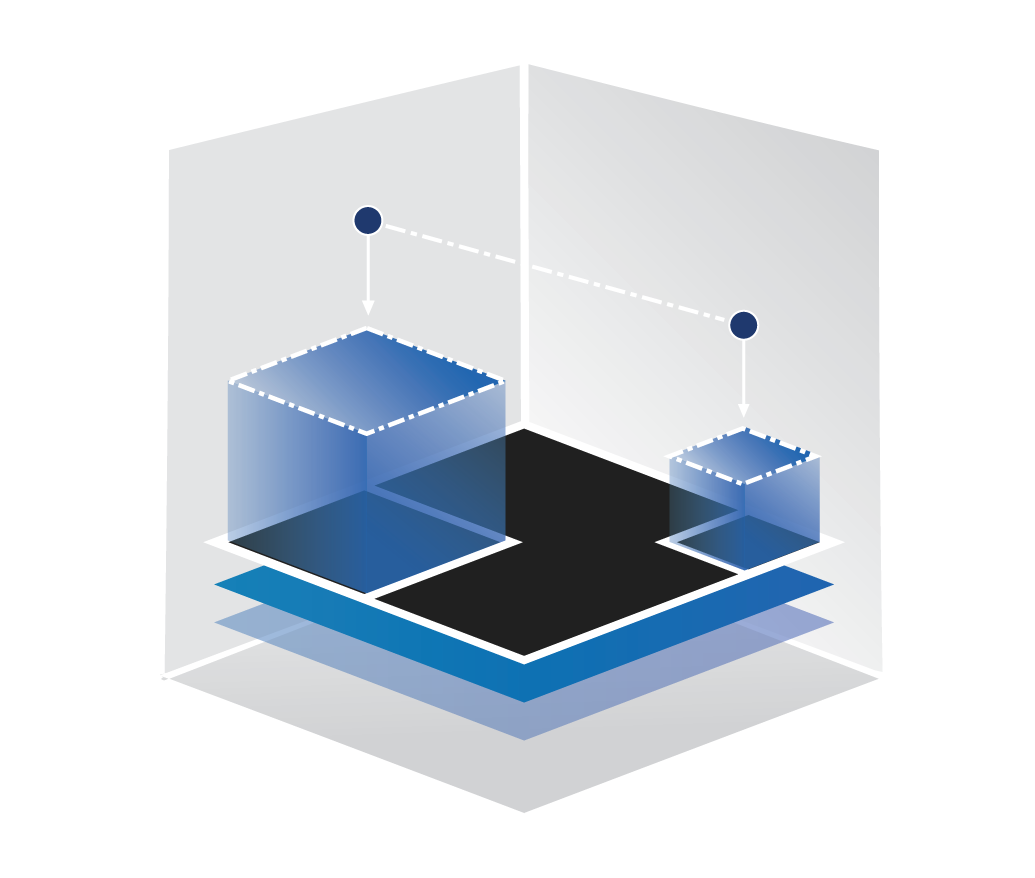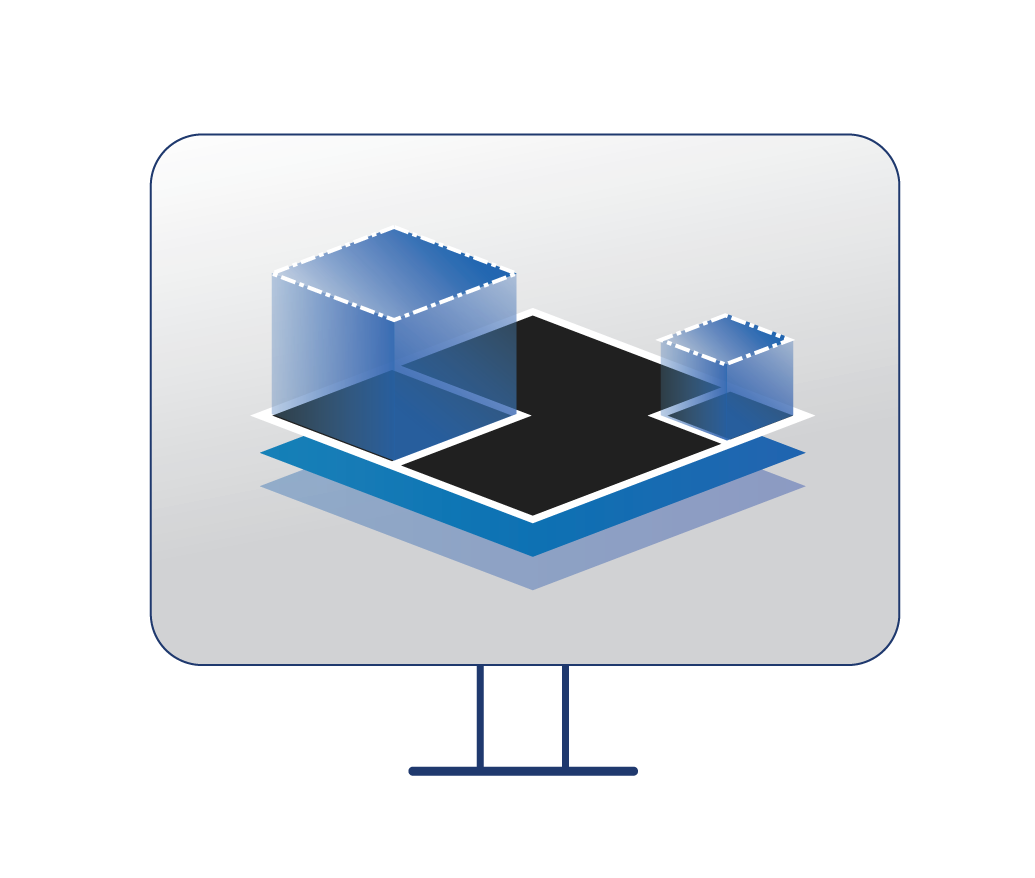 Precise Operation
Considering the skillset of your personnel, we ensured that the autonomous operation of the robotic platform requires a limited set of skills and capabilities, providing unparalleled safety in its operation.
Intelligent Assessment Schemes according to your project type.
Get Started with VERTLINER
High-level outcomes ensuring Accuracy – Safety – Efficiency.