Autonomous Indoor Assessments
A disruptive and novel solution digitizing the indoor assessment processes, providing inevitable safety, exceptional accuracy, and operational efficiencies.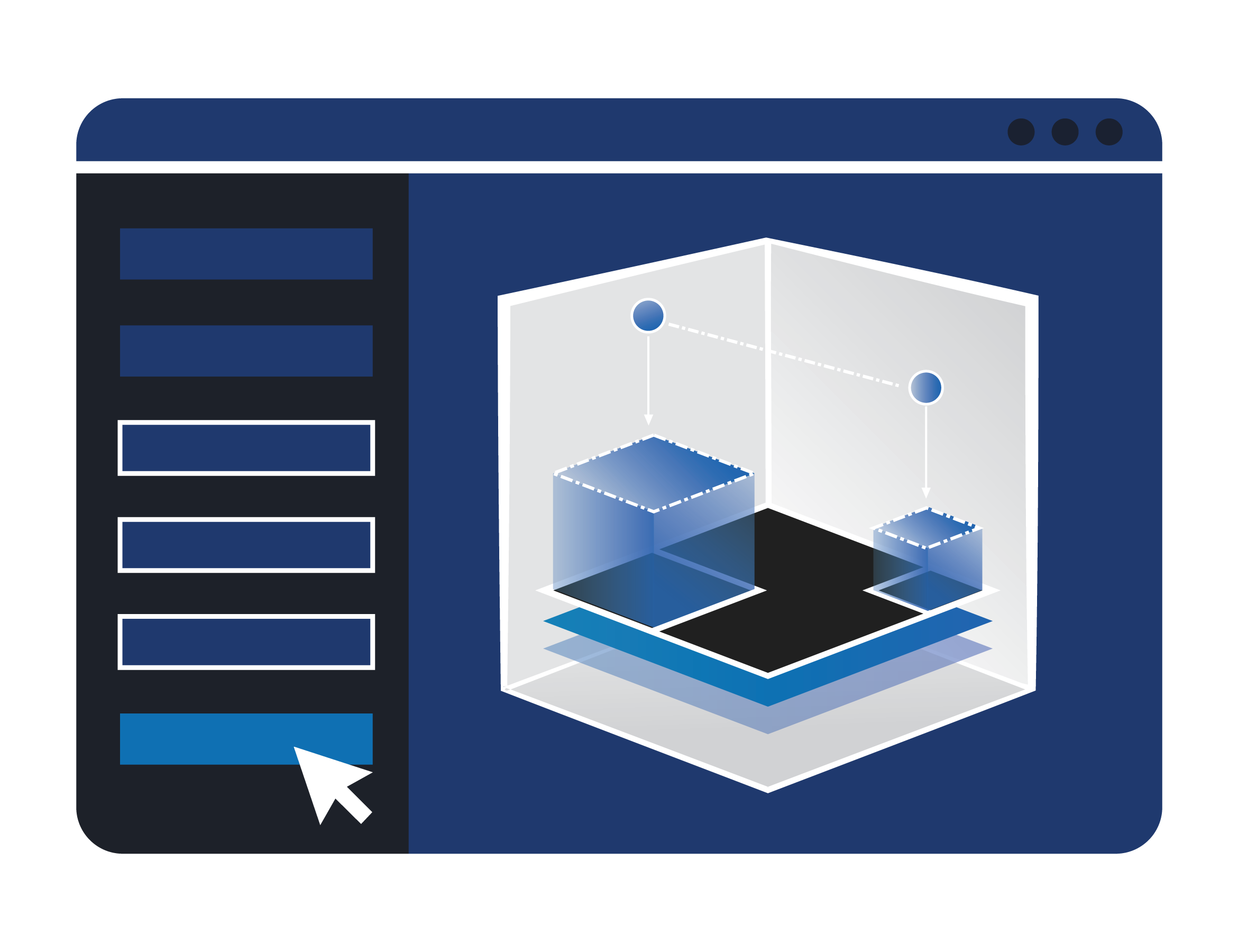 There is a world to discover with the power of technologically advanced features.
Save Time
With the VERTLINER autonomous robotic solution, you will be able to save precious time, at the exact moment that you need it.
Easy to Use
Learning how to use our solution in the timeframe of a few minutes, while everything about using it is super simple.
Friendly Support
The interactive platform is here to make sure that things run smoothly on your end, while you can get on with other things.
Grow your business
Watch your profits and efficiency metrics soar. You will expand faster than you ever thought it is possible.
5
Countries Supported
Responding to the harshest and most demanding environments.
6,520
Hours of system stress tests
Excellence in conducting autonomous robotic operations.
Intelligent assessment of indoor environments embedding Robotic technologies, and AI-powered interconnectivity pathways.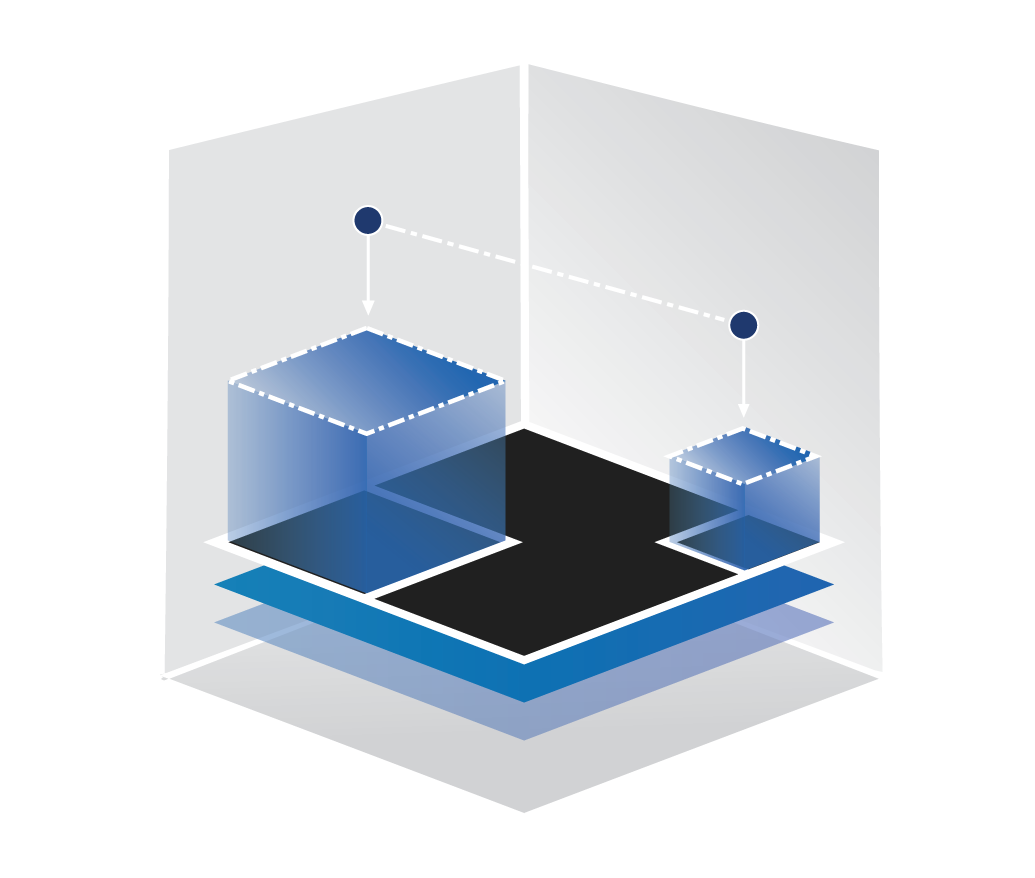 Get Started with VERTLINER
High-level outcomes ensuring Accuracy – Safety – Efficiency.